Amoeba Live Exclusive MP3 Available Now – Plus Watch the Full Redd Kross In Store Performance @ Amoeba Records, Hollywood!
For those of you in need of a live Redd Kross fix, you can now watch the entire August 28th in store performance from Amoeba in Hollywood, CA!
"Redd Kross played at Amoeba Hollywood on August 28. Steven McDonald mixed the recording & we are proud to present one of our best shows of 2012." – Amoeba.com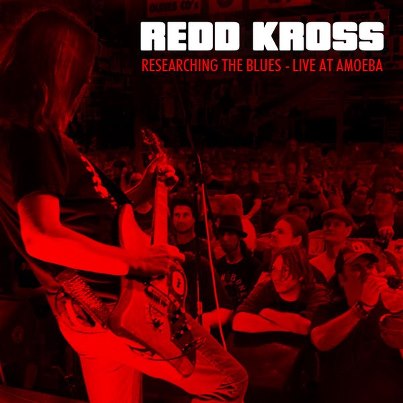 You can also purchase an exclusive Live At Amoeba MP3
of "Researching The Blues".