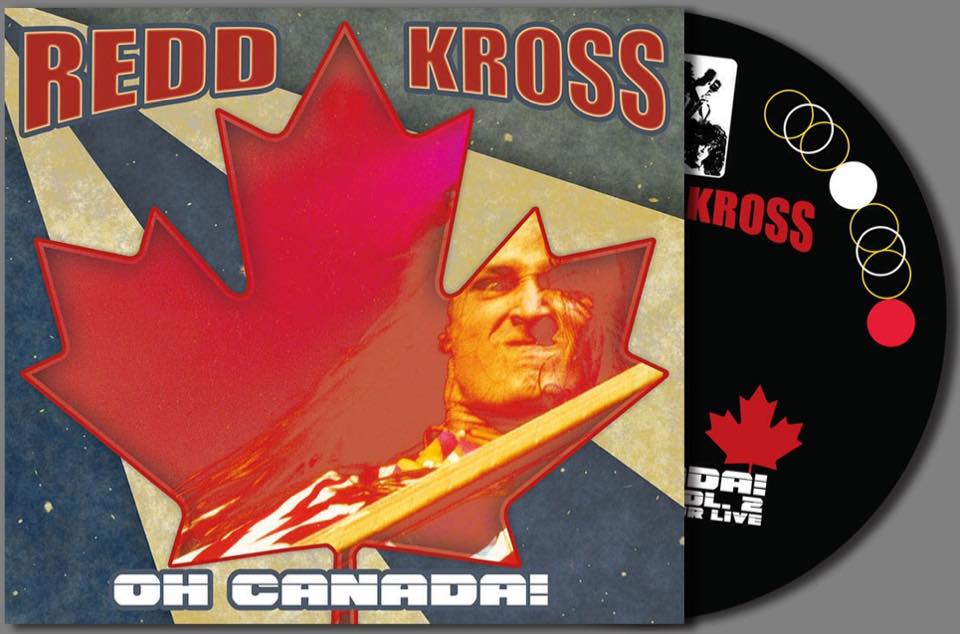 Oh Canada Hot Issue Vol.2-Show World Tour Live!
Newly Remastered for CD
OH CANADA!
HOT ISSUE VOL. 2
SHOW WORLD AROUND THE WORLD TOUR.
In the great tradition of ALIVE (Kiss/Slade) and Live at Leeds.
Powerfully recorded by the Canadian government for your amazement.
Very cool gatefold digipak system.
The Last Redd Kross Release Of The Summer.
Limited Run-Redd Kross Fashion
'Keeping It Rare'
TRACK LIST:
1. lady in the front row
2. switchblade sister
3. stoned
4.jimmy's fantasy
5.mess around
6.annie's gone
ACT 2: SILVER ODESSEY
7. (a) silver threads and golden needles
8. (b) follow the leader
9. (c) it's in the sky
10. (d) huge wonder
*100 percent live-no cheating or overdubs-just wild energy with a sweat cocktail on the side!
CLICK HERE TO ORDER ONE NOW!