Moshcam presents Redd Kross from Dig It Up Festival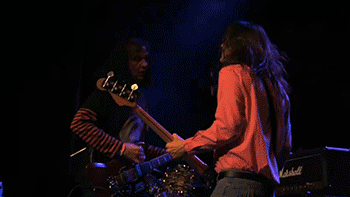 Moshcam presents the entire Redd Kross perfomance from the Dig It Up Invitational. Recorded at the Enmore Theatre, Sydney Australia.
Moshcam also has a great post gig interview with Jeff and Steven McDonald, click here to watch.
Watch Redd Kross and other great gigs on Moshcam.