REDD KROSS-Pre tour 3 day sale-Redd Kross 'On Tour' t-shirt-Silver Foil Stamp
Pre-Spring US Tour fashion!
3-Day Sale – Click to Order Now!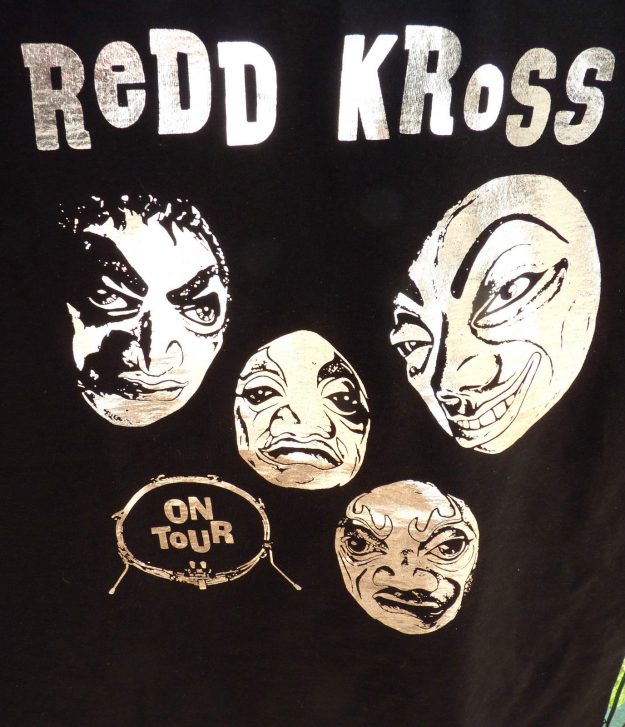 Limited run 'ON TOUR' design on black vintage style ring spun super soft T.
Trust us, It's extremely cool and a 'must have' for collectors of the RKF line.
---